First day of the Philosophy of science under pluralism conference at the Pittsburgh Center for Philosophy of Science. Saw lots of old friends, met lots of new ones, gave a talk on natural kinds.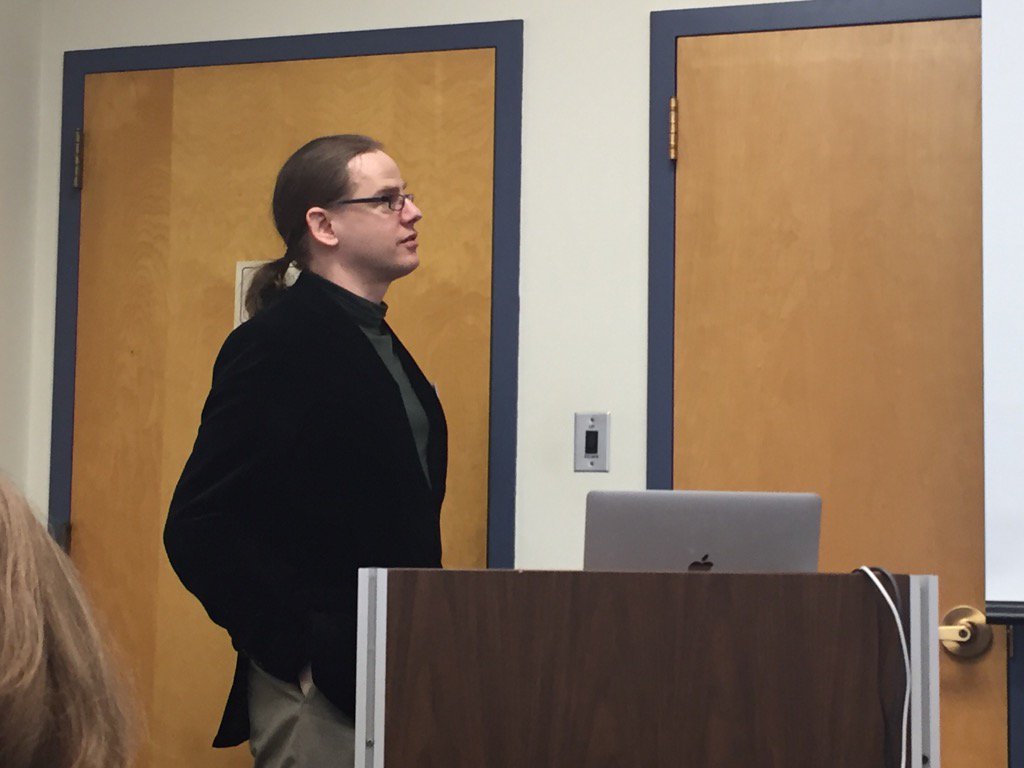 Perhaps the winning quote of the day, from Stuart Glennan: "A lot of pluralism is just [that] you're talking about different things."
The picture was taken by Michela Massimi.